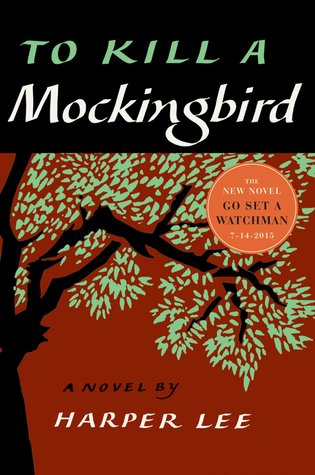 Title & Author: To Kill a Mockingbird by Harper Lee
Genre: Classic Literature, Thriller & Suspense, Mystery
Synopsis (from Goodreads):
The unforgettable novel of a childhood in a sleepy Southern town and the crisis of conscience that rocked it, 'To Kill A Mockingbird' became both an instant bestseller and a critical success when it was first published in 1960. It went on to win the Pulitzer Prize in 1961 and was later made into an Academy Award-winning film, also a classic.
Compassionate, dramatic, and deeply moving, 'To Kill A Mockingbird' takes readers to the roots of human behavior—to innocence and experience, kindness and cruelty, love and hatred, humor and pathos. Now with over 18 million copies in print and translated into forty languages, this regional story by a young Alabama woman claims universal appeal. Harper Lee always considered her book to be a simple love story. Today it is regarded as a masterpiece of American literature.
---
Somehow I made it through all of my years of education without having to read To Kill a Mockingbird. A great friend and coworker recommended it to me this year and, with the publication of Lee's original manuscript of the story–Go Set a Watchman–I figured it was time to finally read this important Pulitzer Prize-winning book.
Have you read To Kill a Mockingbird? If so, what were your thoughts? At this point I almost feel like the only one who missed that train!